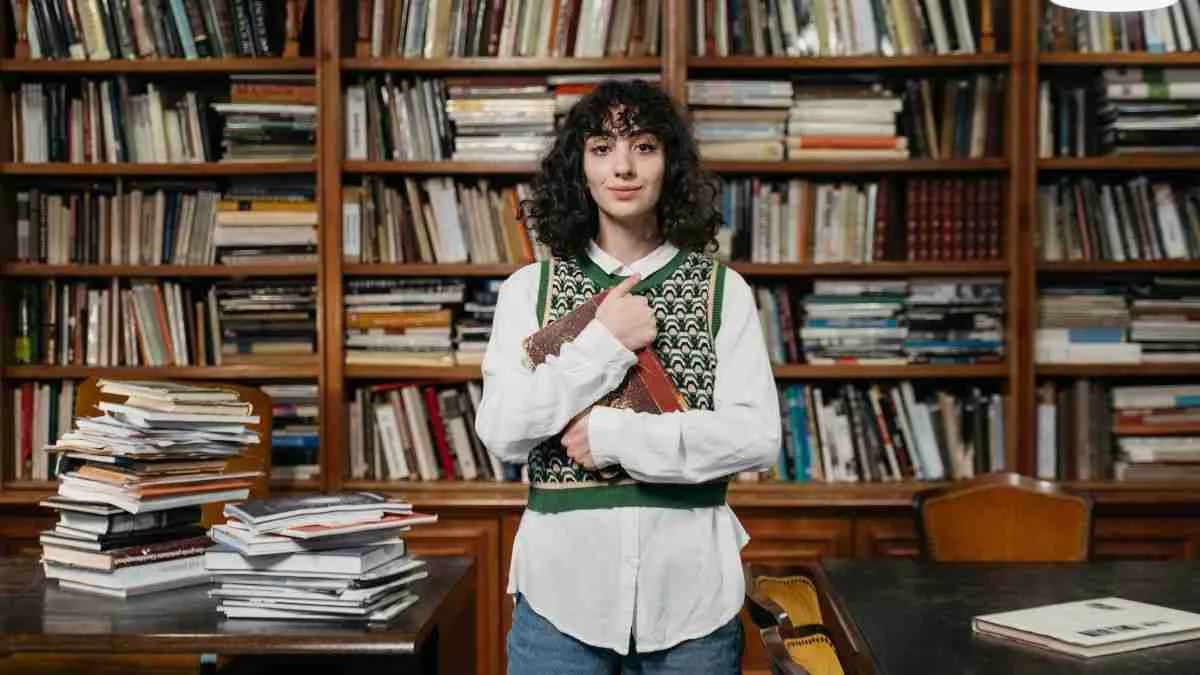 Get the best science-backed books about intermittent fasting right now for beginners, diabetics, women, menopause, and recipes.
Subscribe To Our Decent Newsletter
No spam, notifications only about new products, updates.
During pregnancy, your body changes constantly – get to know if you can continue intermittent fasting while pregnant backed by science!
Learn how intermittent fasting affects menstrual cycle phases and which foods to eat and to avoid when and why.
Learn ten unique ways to playfully induce autophagy, including the best foods – it's up to your habits when it starts!
Have you read countless intermittent fasting weight loss success stories? Learn how to get the best results based on actual science.