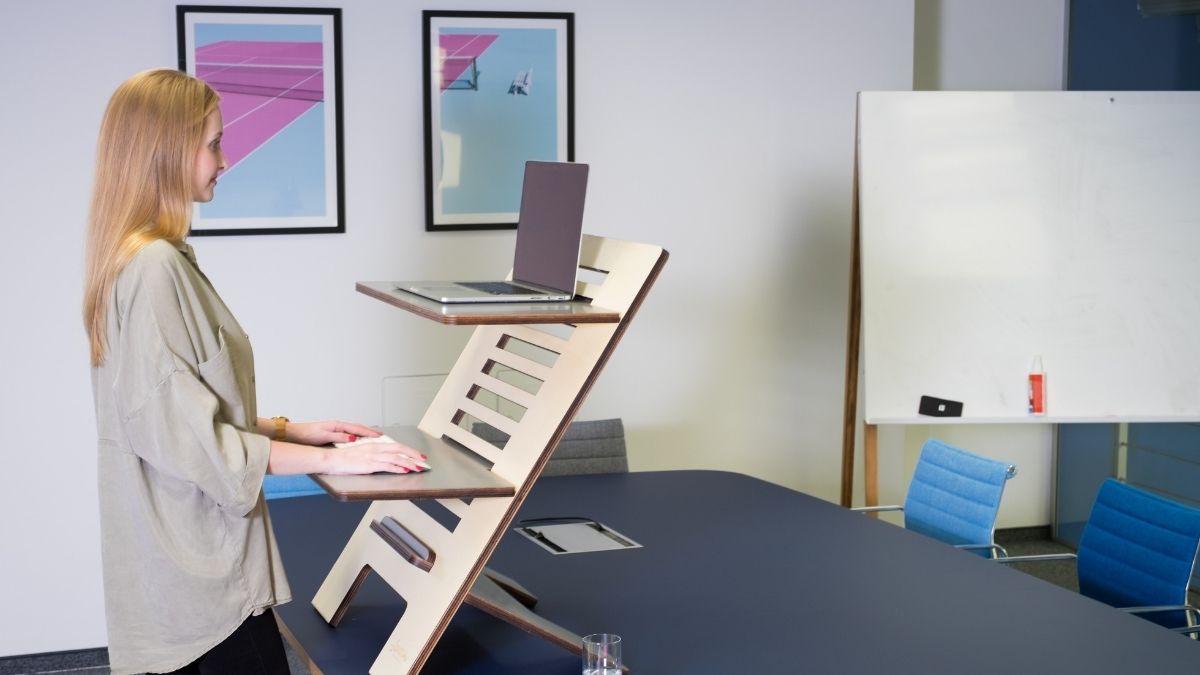 Non-Exercise Activity Thermogenesis (NEAT) is considered an insider tip for weight loss. Find out how exactly you can increase your NEAT.
Subscribe To Our Decent Newsletter
No spam, notifications only about new products, updates.
What do symptoms of low testosterone mean? Find out why not only men but also women should pay attention to testosterone levels.
Learn about the difference between acute vs. chronic stress, the effect of chronic stress, and how to start dealing with it today.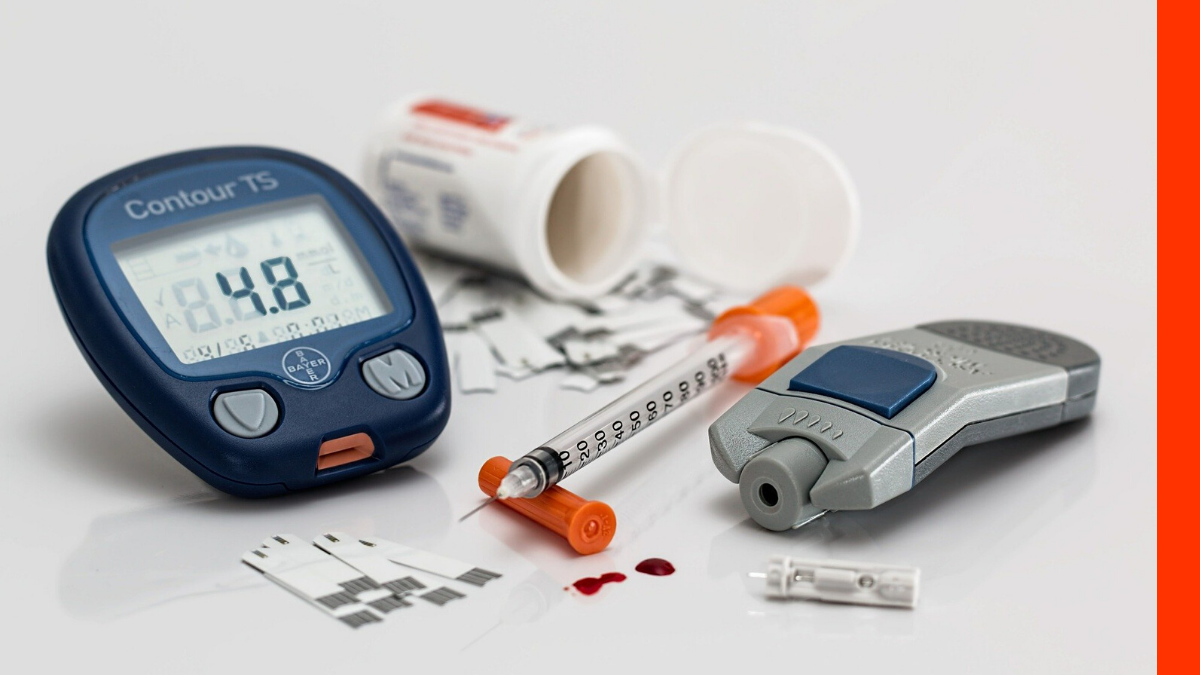 Type 1 and type 2 diabetes are different. While one is an autoimmune disease, the other type of diabetes is an insulin resistance disorder – learn why!
Get off the fast lane into the coronavirus high-risk group – here are 9 simple ways to boost your immune system naturally to fight the coronavirus.