In this article, you will learn about the causes and symptoms of estrogen dominance and how to reverse it naturally.
Subscribe To Our Decent Newsletter
No spam, notifications only about new products, updates.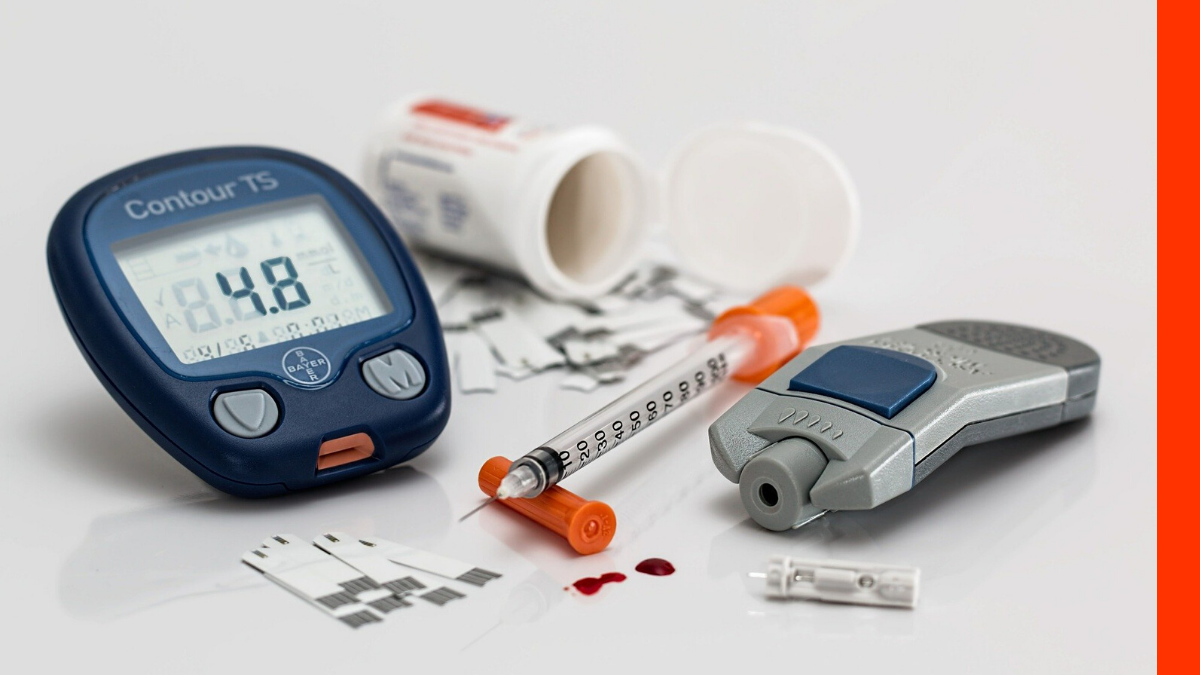 Type 1 and type 2 diabetes are different. While one is an autoimmune disease, the other type of diabetes is an insulin resistance disorder – learn why!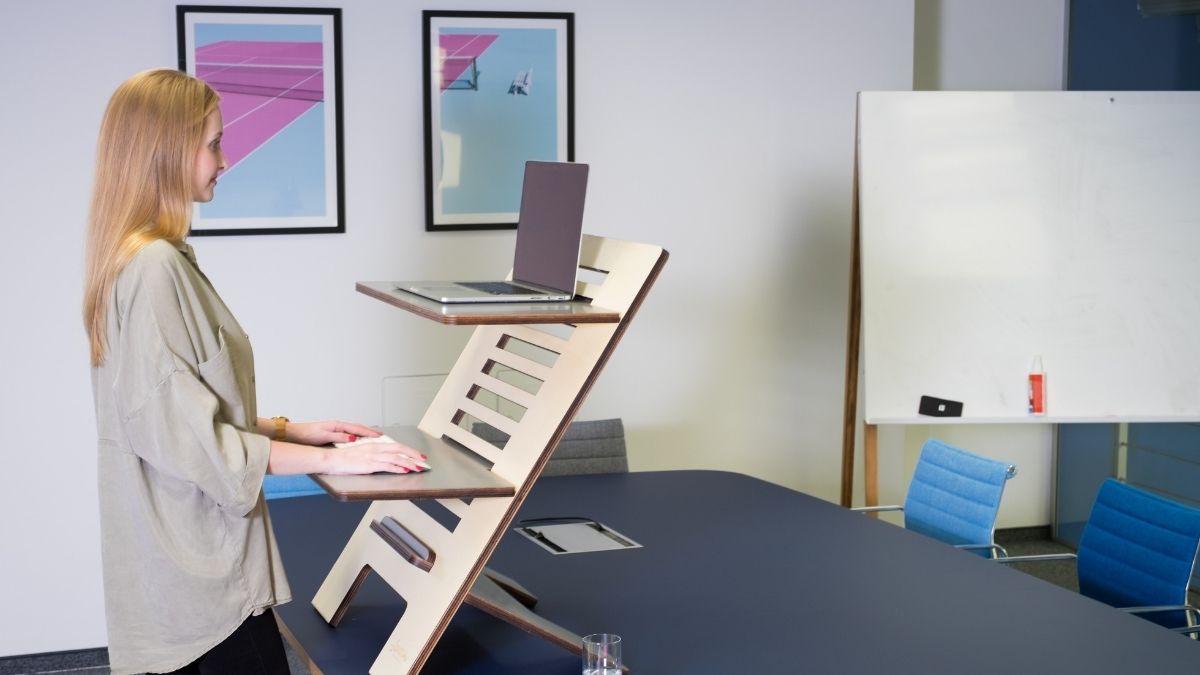 Non-Exercise Activity Thermogenesis (NEAT) is considered an insider tip for weight loss. Find out how exactly you can increase your NEAT.
Premenstrual syndrome (PMS) occurs before menstruation due to hormones – learn how you to reduce PMS symptoms naturally.
Here are twenty-one evidence-based stress management techniques you can implement today without sophisticated planning, buying any tools, or consulting an expensive therapist.