This unique flow of hormone yoga poses not only helps with menopause but also PMS, infertility, and stress symptoms.
Subscribe To Our Decent Newsletter
No spam, notifications only about new products, updates.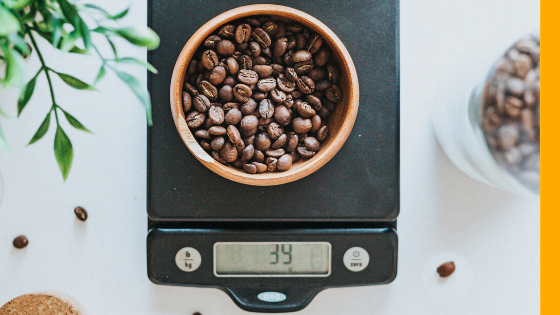 Stress causes weight gain through the relationship of insulin and cortisol – learn why chronic stress makes you fat and what you can do about it today.
Here are the five most effective hacks to reduce 40 annoying PMS symptoms naturally backed by actual science.
Find out by which symptoms you can recognize menopause, when they occur, how long they last, and how to relieve them naturally.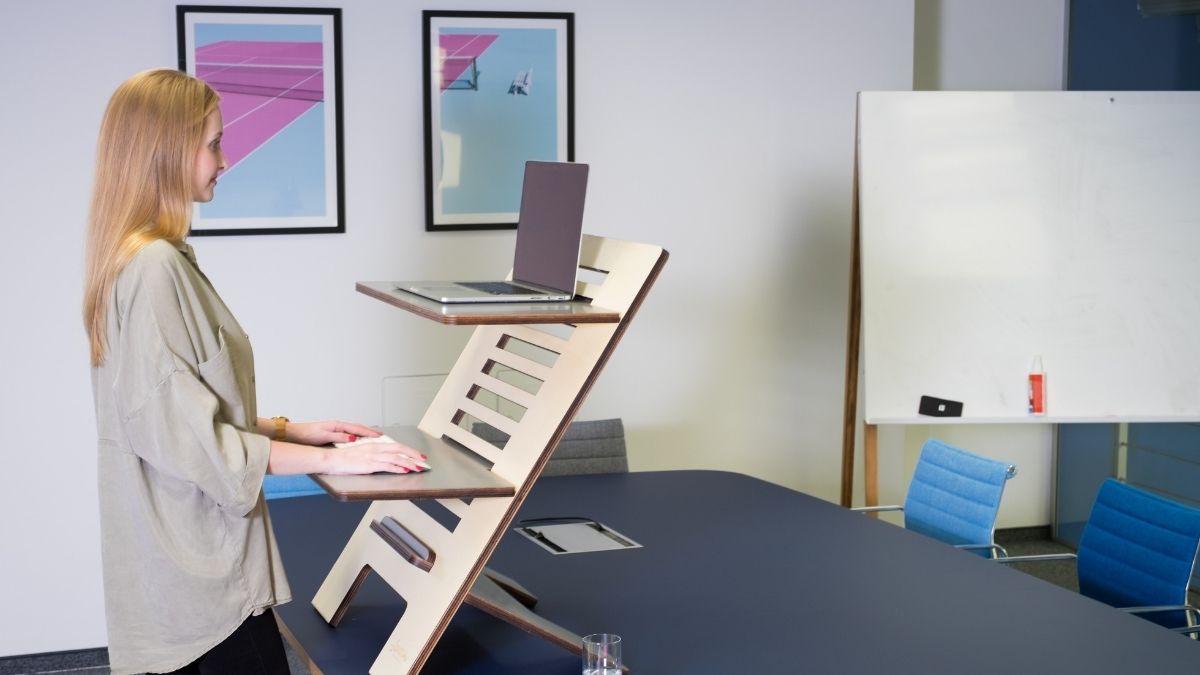 Non-Exercise Activity Thermogenesis (NEAT) is considered an insider tip for weight loss. Find out how exactly you can increase your NEAT.