You've been shocked by carbs in milk and think you've found the keto substitute in almond milk? Here are all the facts!
Subscribe To Our Decent Newsletter
No spam, notifications only about new products, updates.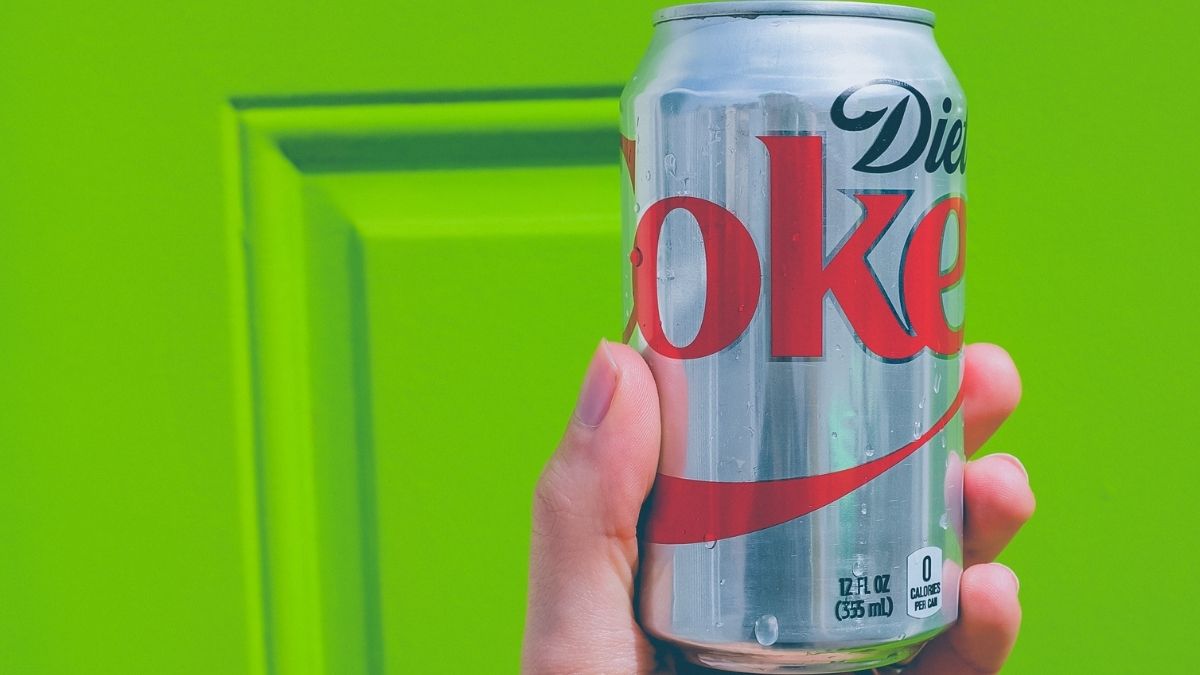 This guide explains the top five arguments why diet soda on keto is a bad idea and proposes keto-friendly beverages as alternatives.
The most comprehensive guide to a cheat day on keto. How to prepare, what to watch, and how to recover in 18 steps.
Hummus is a difficult candidate when it comes to a keto diet. Find out if hummus is low in carbs and suitable for weight loss.
Not only at the movie theaters popcorn is the #1 snack – but is the cereal suitable for a low-carb, keto diet due to its carbs?